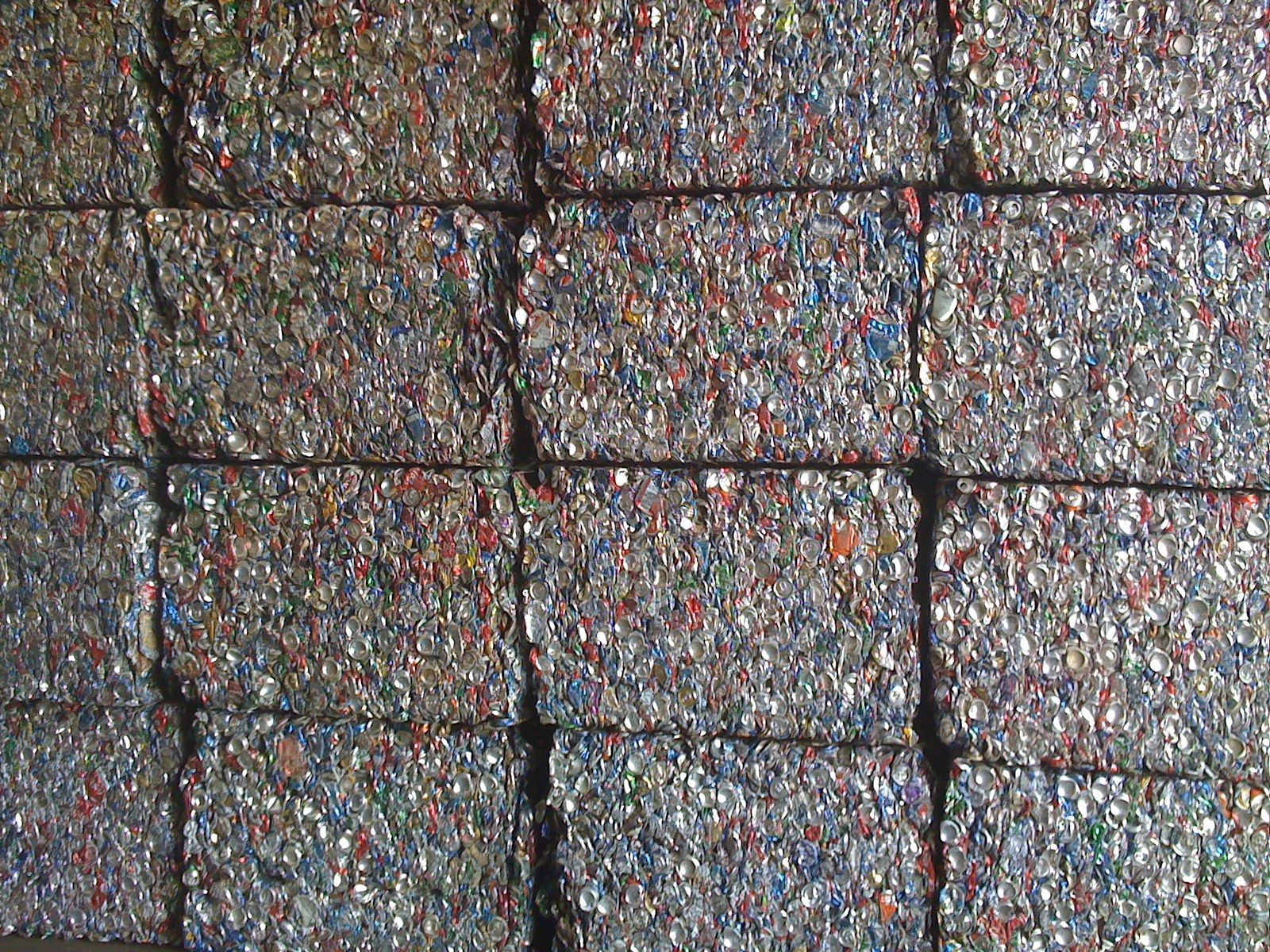 About Davis Iron & Metal
Davis Iron & Metal is among the oldest scrap recyclers in Arkansas and the 2nd oldest in the Northwest Arkansas/River Valley Area. We service accounts all over Arkansas and Oklahoma and have customers in Missouri, Kansas, Texas, and Louisiana. Davis uses the latest technology and equipment to better serve our customers in a safe and efficient manner.
Davis Iron & Metal is among the five founding members of the Arkansas Recyclers Association - which is one of the oldest recycling associations in the nation. The ARA is made up of legal, compliant and responsible businesses in the recycling and manufacturing sectors. We work side by side with city, county and state officials and law enforcement to help shape regulations regarding recycling in Arkansas, as well as methods to fight scrap metal theft.
Member of Arkansas Recyclers Coalition
Member of Institute of Scrap Recycling Industries
A Founding Member of Arkansas Recyclers Association
 We are looking to the future
Davis Iron & Metal is one of eight recycling and manufacturing companies in Arkansas that are longstanding members of the Institute of Scrap Recycling Industries (ISRI). ISRI is a worldwide trade organization made of recyclers, brokers, mills, manufacturers, etc. ISRI members must adhere to a high standard of quality in the recycling community. Members of the Davis Iron & Metal family have served (and are currently serving) many terms on the ISRI Chapter Board of Directors, as well as heading several committees such as Public Relations and Education.
Davis Iron & Metal is one of the scrap recyclers in the state that is a member of the Arkansas Recyclers Coalition. In 2012, Carl Davis graciously accepted the Individual Arkansas Recycler of the Year Award from the ARC.
Davis Iron & Metal was the first recycler of scrap aluminum beverage cans in Arkansas. We were among the first to offer recycling of electronic scrap material.
We have lead the way in combating scrap metal theft by implementing a system involving identification scanners, digital cameras, biometric signatures and fingerprint scanning years before these became required by the state.
Davis Iron & Metal has a customer specific email system to better service accounts with a bin exchange guarantee within 24 hours of receiving the request. Bin exchange request is also available via telephone, text or fax in order to accommodate all of our customers.